About Central Valley CBD
Learn about our roots, our CBD and our products.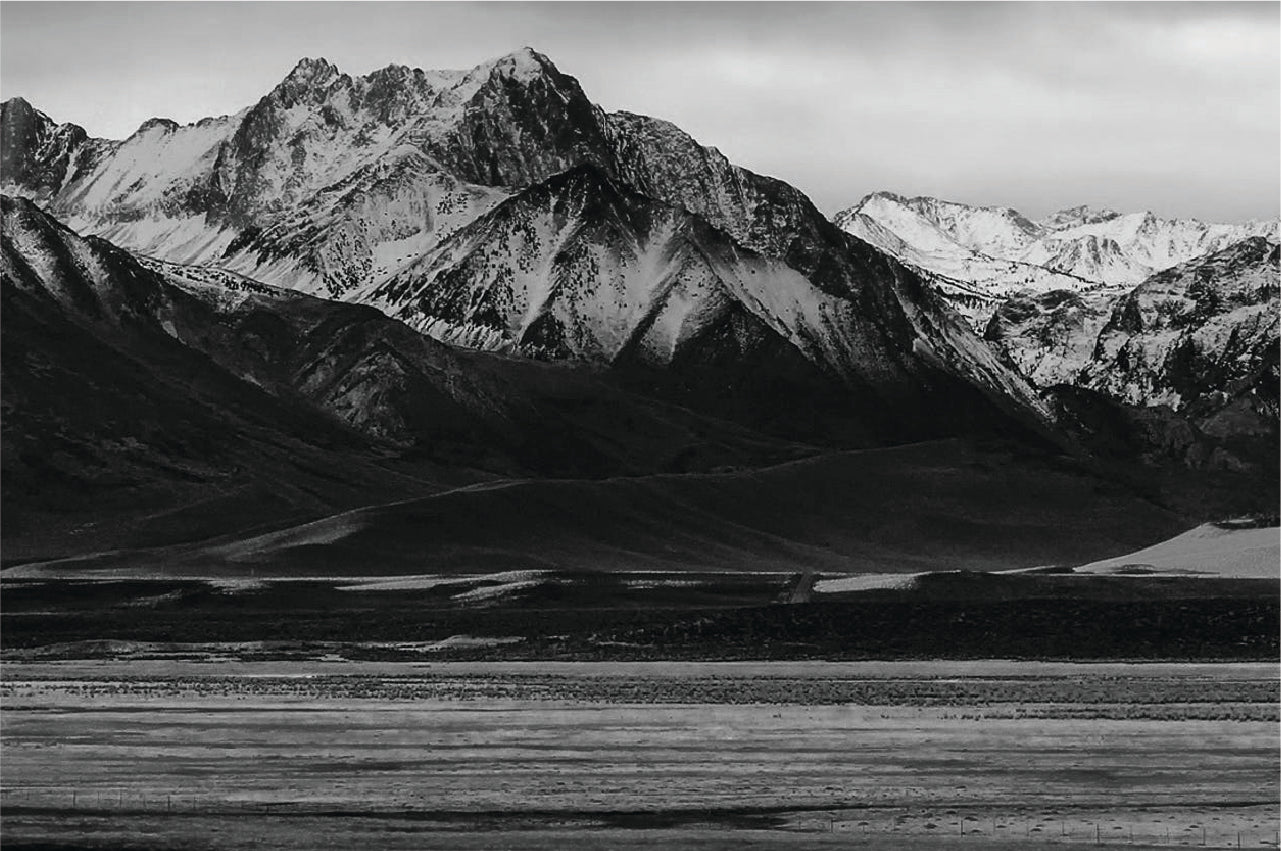 Our Roots
Central Valley CBD is a UK-based CBD company that was founded in 2020 by two friends, Paul and Robbie. The idea for the company stemmed from their shared passion for natural wellness and the desire to provide high-quality, organic CBD products to those in need. Initially starting out as a small operation, Central Valley CBD has since grown into a reputable brand with a strong focus on customer satisfaction. Their commitment to quality and transparency in the production of their products has helped establish their roots in the CBD industry and paved the way for a bright future.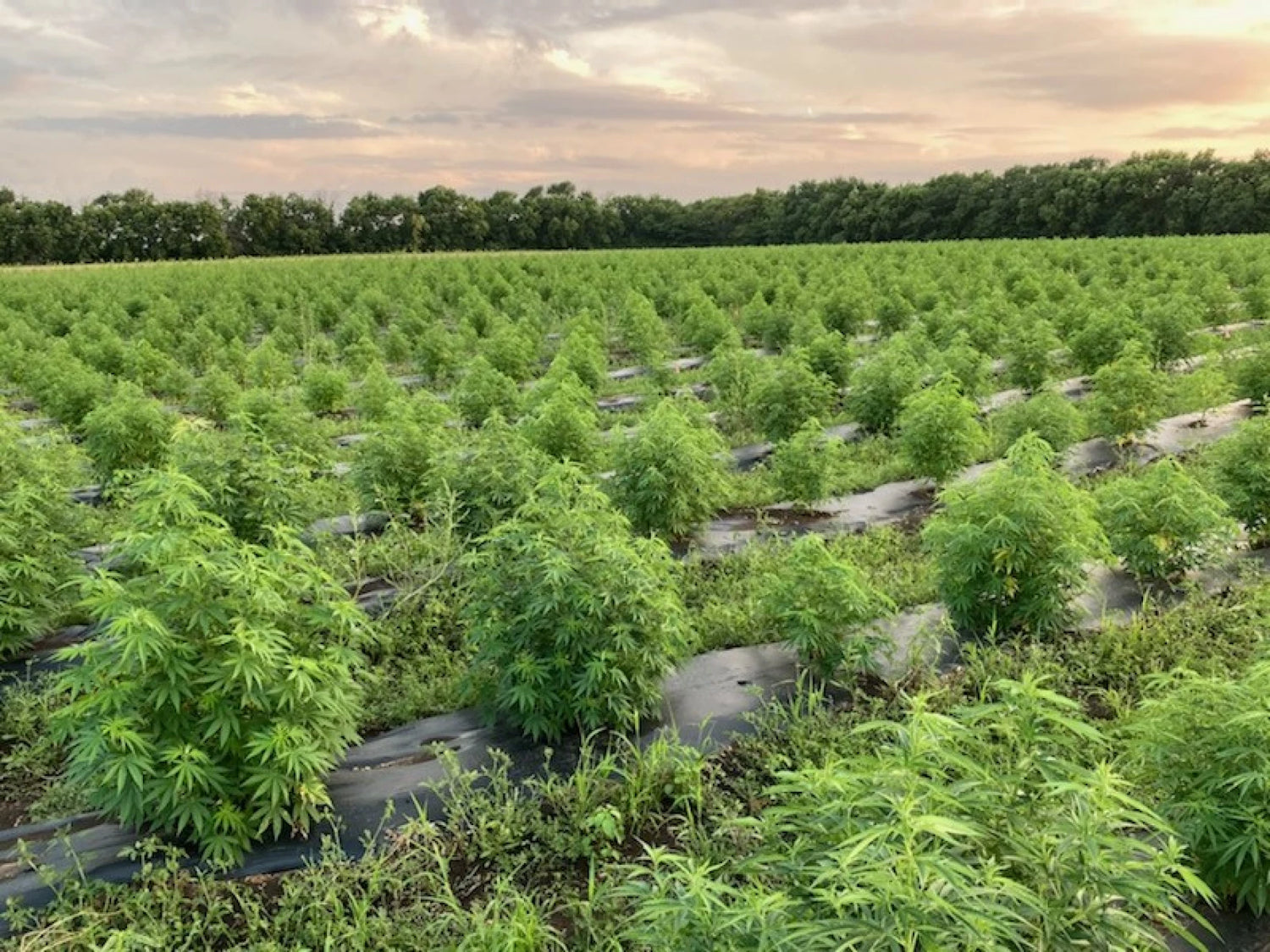 Our CBD
Central Valley CBD offers premium quality CBD products that are organically grown in California using non-GMO, vegan-friendly, and solvent-free methods. We use critical CO2 extraction to ensure that our products are free of harmful chemicals and retain all of their beneficial compounds. As an FSA verified company, you can trust us to provide safe, reliable, and effective CBD products.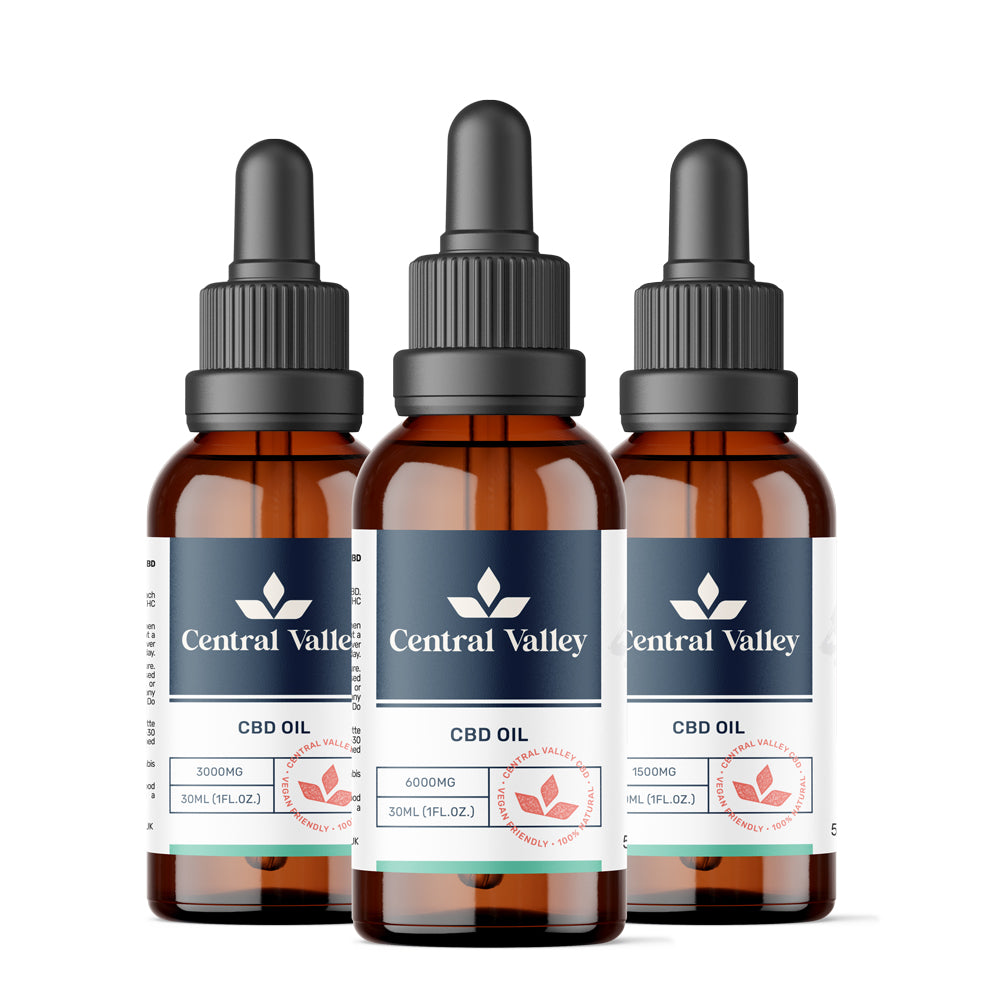 Our Products
At Central Valley CBD, we offer FSA-verified full spectrum CBD oils, broad spectrum vegan gummies, topicals, and nicotine-free vaping products to cater to your diverse CBD needs. Choose from our range of high-quality products and find the perfect supplement or treatment that suits your individual requirements.
Shop